IKEA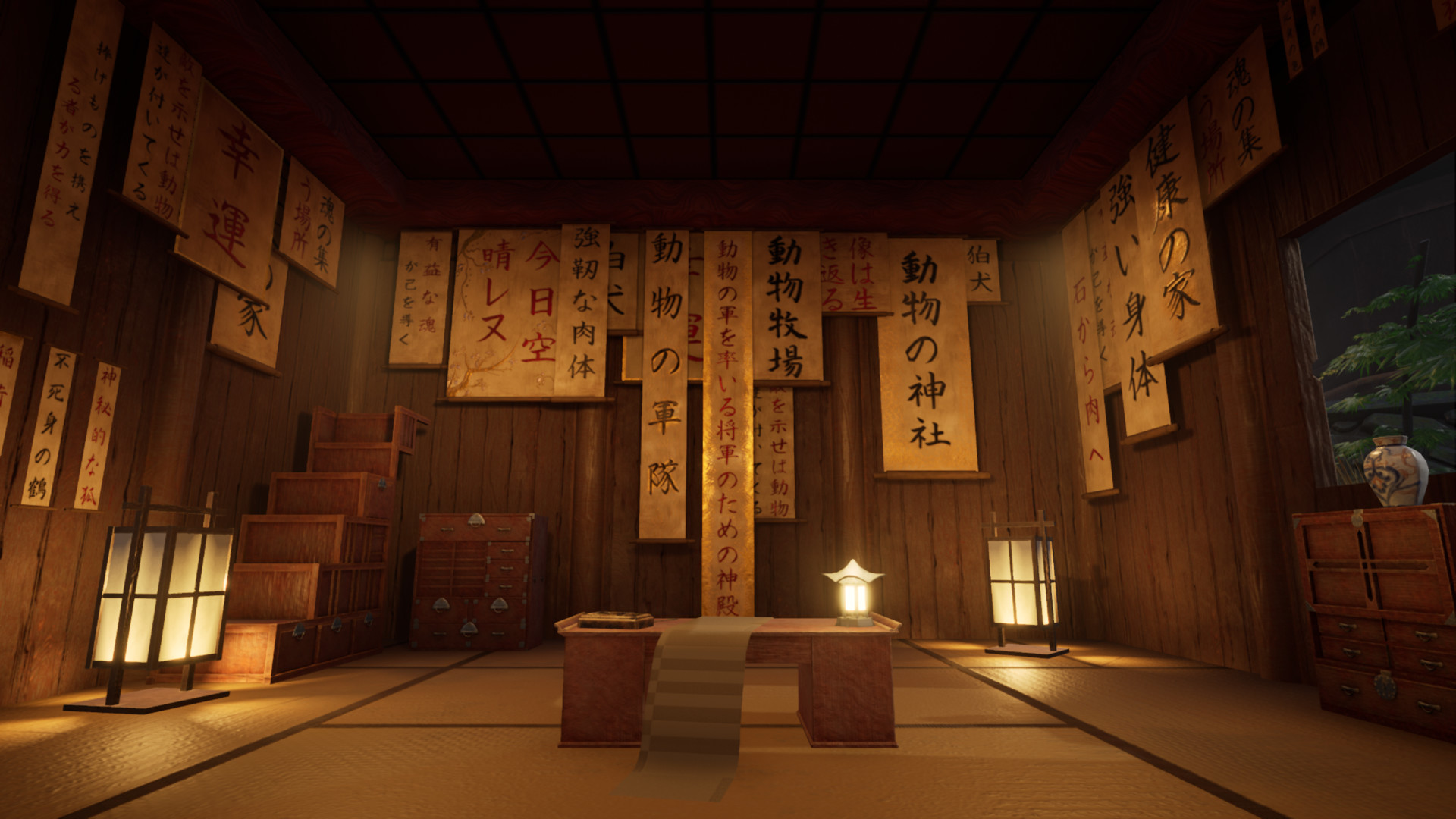 Finally worked on those scrolls! I've been saying I will for what, maybe like 3-4 posts? Quite happy with how they turned out. I was worried that given that I fitted 25 of them in one texture set, there wont be enough texel density, and I wont be able to make them look proper. No matter if the texture were 1k or 2k. But they actually work quite well, even from up close.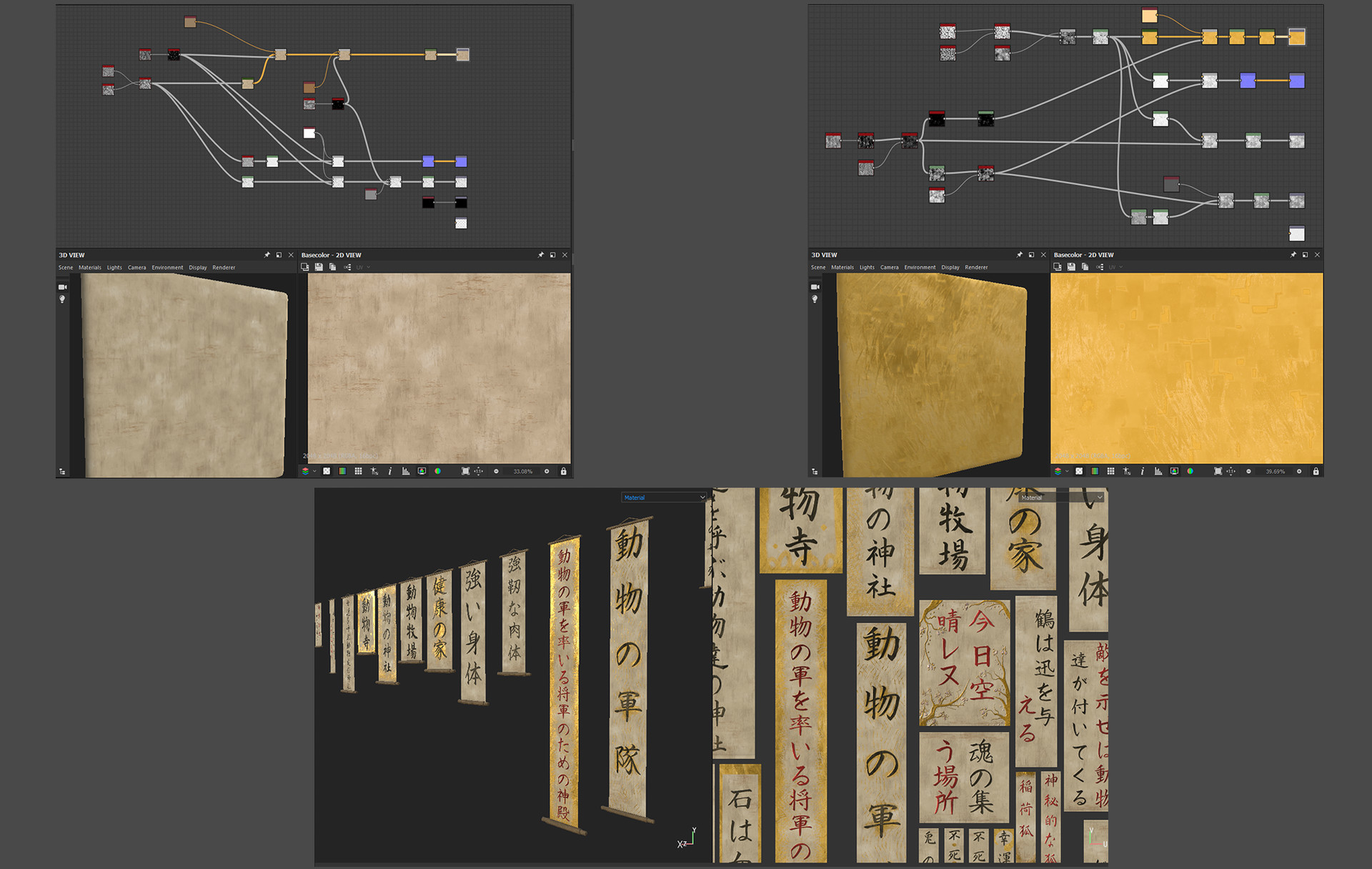 Started them by making a paper and a sort of "gold leaf" materials in Designer. Got them in Painter, and then the first one I did, is actually the one with the branches detail. I went in Photoshop beforehand, and hand painted an alpha for it. I was quite happy to draw and paint once again, given that I haven't had the opportunity to do so since I've started this challenge.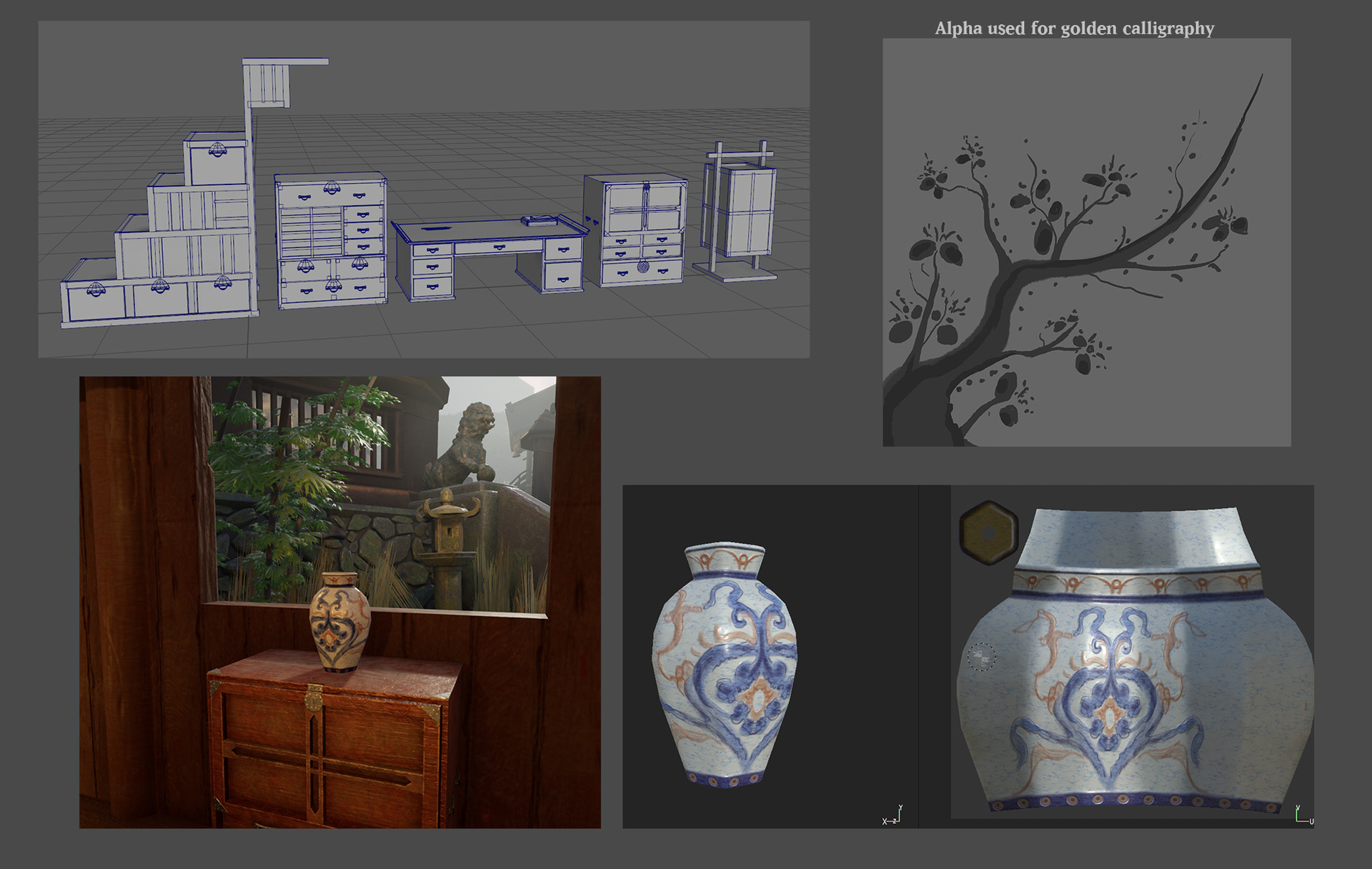 I quickly realised, though, that I don't really need alphas drawn in Photoshop, as I can draw just as good straight into Painter with the gold itself. I think this was the most fun thing I've done for the project so far. That vase is also hand-painted. So I hope you like it… No pressure… hand-painted… I'm kidding, its not that impressive once you turn the symmetry on. :P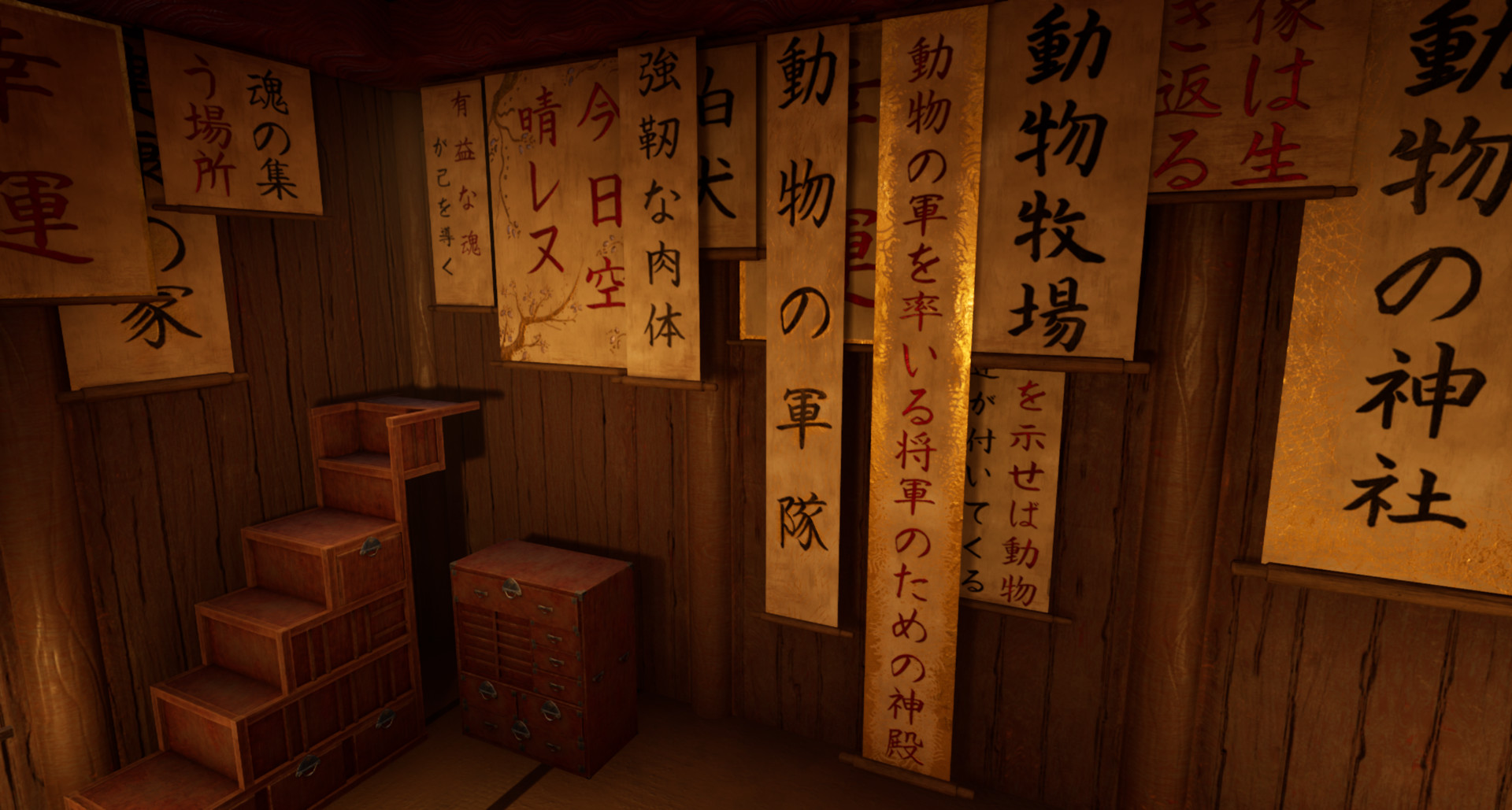 More screenshots
Furniture texture is looking kind of rough here and there, but I will have to keep it like this if I want to actually accomplish everything I've planned. Also the textures on the walls call for a bit more attention as well, but we shall see about that later.
Thanks for reading. Any comments are appreciated. Have a good night from me.